Home > 設備紹介
設備紹介
Hotel Chuo Selene has a self-service area for guests on the first floor. If you have any questions, please contact reception during your stay.
Lobby with free Internet service and flat screen TV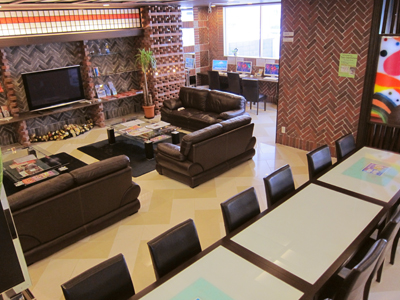 A spacey lobby suitable for meeting people and exchanging information
Large flat screen TVs, web-connected computers, selected newspapers and magazines, and also tourist brochures are available.

Coin operated laundry machines and dryers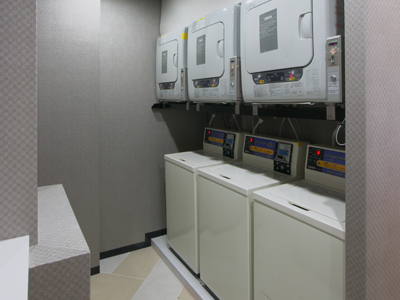 Coin laundry machines and dryers (3 units) make you comfortable even for a longer stay. You can use them 24/7.
Free kitchen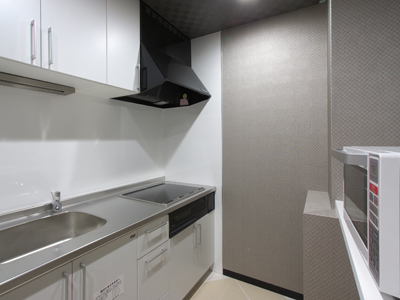 You can cook quick meals in the kitchen. You can eat in the lobby. A microwave oven is available. You can get something to eat at the supermarket and convenient store in the neighborhood.
Free locker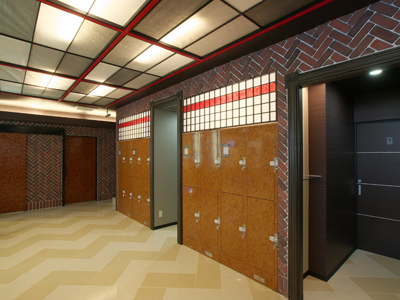 You can use the locker 24/7. They are large enough to hold large suitcases. If you would like to go sightseeing or stroll around town, you can keep your luggage in a locker even before check-in or after check-out.